6/14/2016 - EPSS welcomes new faculty member Professor Hilke Schlichting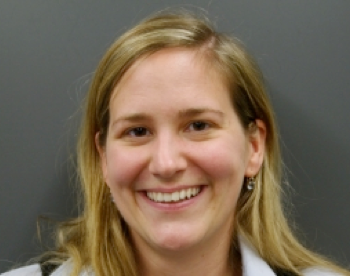 Professor Schlichting is a theorist and observer in planetary astrophysics who works primarily on understanding planetary origins. She received her ...
5/27/2016 - In memoriam: UCLA physics professor Maha Ashour-Abdalla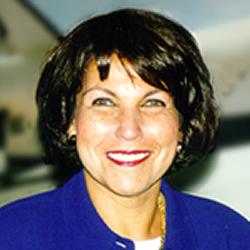 Maha Ashour-Abdalla, a professor of physics and researcher with the Institute for Geophysics and Planetary Physics, with expertise in space ...
5/16/2016 - Tenure Track Position in Geoscience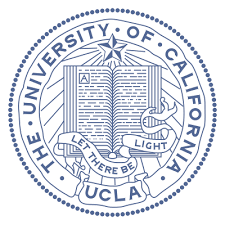 We seek an outstanding faculty member for the Louis B and Martha B Slichter Endowed Chair in the Geosciences. The ...