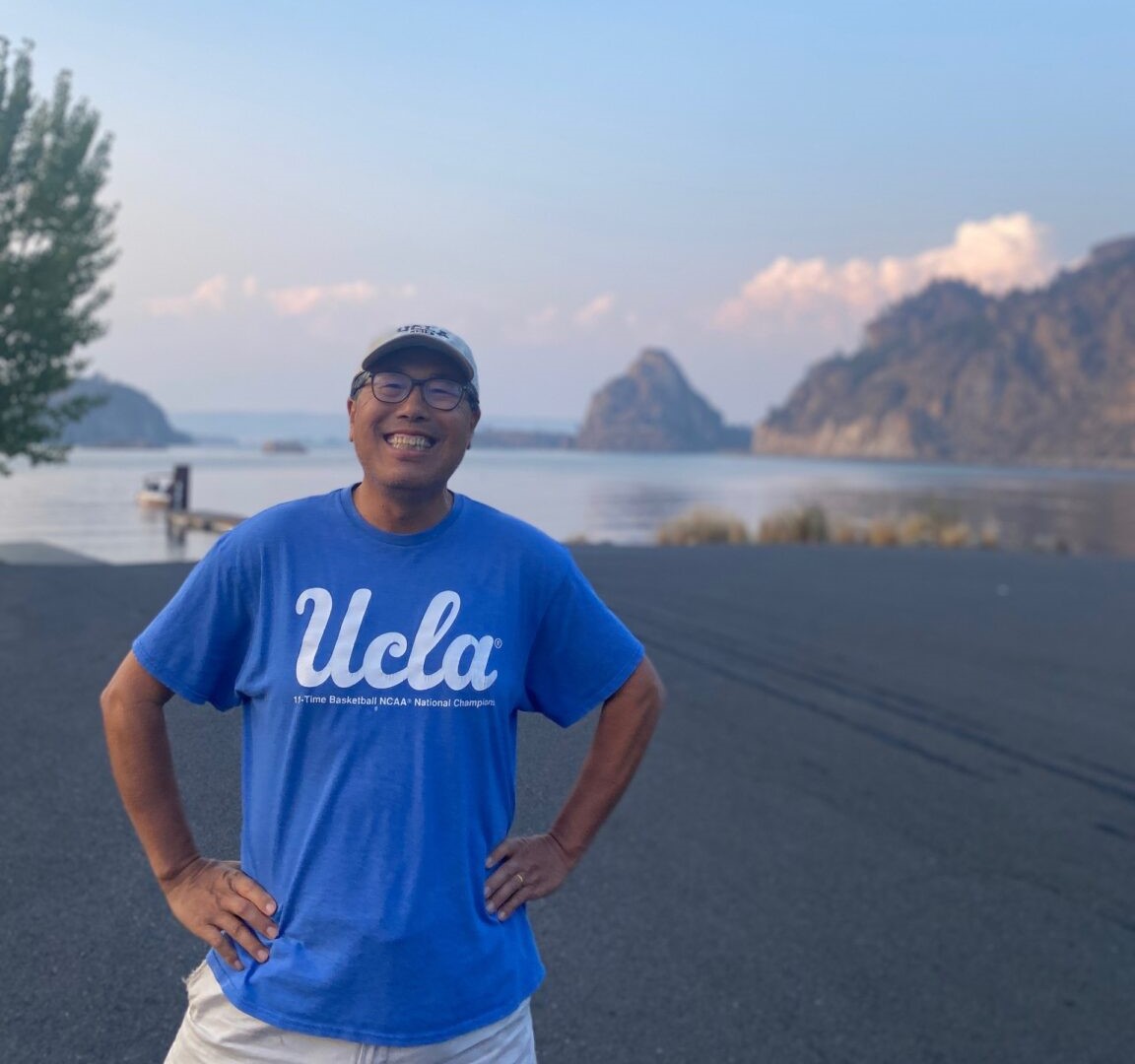 EPSS will hold a memorial service celebrating An's life and scientific legacy at the UCLA Faculty Center on September 23rd at 3 pm. We aim to stream it for those that want to attend but cannot travel. We will honor his main scientific contributions and have time for more personal reminiscences from family, friends and colleagues.
In addition, the University Flag (located at Pauley Pavilion) will be at half-mast on Thursday, September 7th, to honor An. There is no formal ceremony, but people are welcome to visit during normal working business hours to pay their respects.
We have also created a website to honor Professor An Yin's memory. To pay your respects, leave comments sharing memories or stories, view a community-built photo gallery, or learn more about An's many achievements and adventures, please visit https://anyinmemorial.com/.
The photo and video gallery will also be available on Flickr, here.
Read An's obituary by UCLA Newsroom in English and Mandarin, and his obituary by EPSS Professor Mark Harrison here.
Watch An speak about his life story and scientific achievements through IPLEX's video here.
We have also established a fund in An's name. Contributions to the Professor An Yin Memorial Fund in the Department of Earth, Planetary & Space Sciences may be made via the give to UCLA Giving Site. It is our goal to convert this current expenditure fund into an endowment named after Prof. Yin, and to grow this endowment over time with support from family, friends and colleagues. If a minimum of $350,000 in gifts and/or pledges is raised by December 31, 2023, the fund may be converted to an endowed fund to support fieldwork and students (both graduate and undergraduate).
To make an online gift to support this fund, please click here. To learn more about making a pledge to help us achieve our goal to convert this fund into an endowment, please contact Director of Development, Amber Buggs, at amberbuggs@support.ucla.edu.